Local Indiana Company
Dedicated Team of Professionals
25+ Years of Experience
Single Point of Contact
See What Our Customers Are Saying!
---
Begin the Mortgage Process
---
1
---
Get a Custom Rate Quote
Use our rate quote function to obtain a rate quote. Choose the program and rate best suited for you by clicking Apply.
2
---
Complete the Loan Application
Complete our secure online loan application or call us directly. We are happy to complete the application by phone with you, as well.
3
---
Your Loan is Now in Process
A mortgage consultant will work closely with you to guide you through the entire loan process and serve as your point of contact for all questions and status updates.
4
---
Your Loan is Ready to Close
Once you loan is fully approved, the loan documents will be sent to the title company. Title will contact you to arrange for closing either at their office or with a traveling notary.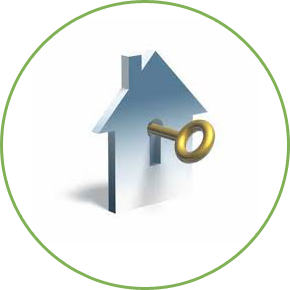 Upload Documents
---
If you have already completed your application and need to update First Indiana Mortgage with your supporting documentation, click here to securely upload your loan documents.
Upload Documents
up